i do not know
by Glenn
(Mich )
Broke open big peace of clay 200' down at the bottom of a cliff in the cliff.in Utah.thin like paper it's not as leaf ??????
Check out some of the Educational Materials for sale on our sister site fossilicious.com.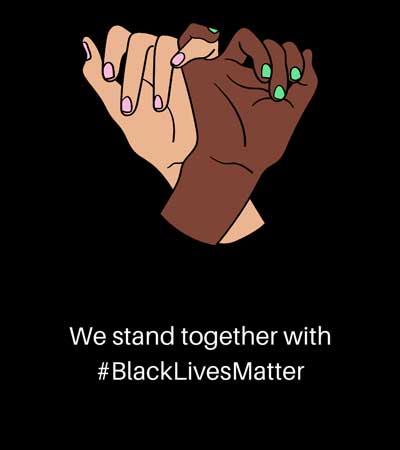 interested in more? If so, you may want to check out our other sites:
fossilicious.com - Our online fossil and mineral rock shop.
rocksandminerals4u.com - An educational site about rocks, minerals, and geology.