I don't know the name
by Josh montoya
(California, San Jose, found fossil in Carmel California )
Hi, my name is josh and I live in San Jose California. I went to Carmel recently and found this on the beach. Can you tell me what it is? I accidentally dropped it and turns out there is a geo inside! If you could identify this for me that would be great, Thanks!
Check out some of the Educational Materials for sale on our sister site fossilicious.com.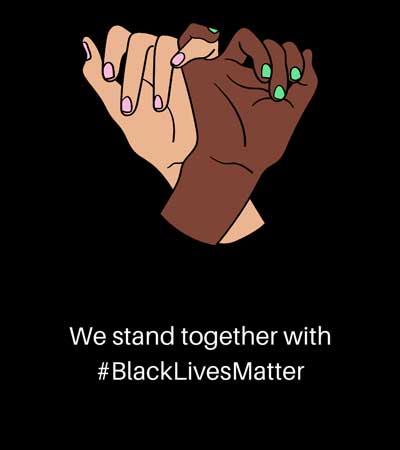 interested in more? If so, you may want to check out our other sites:
fossilicious.com - Our online fossil and mineral rock shop.
rocksandminerals4u.com - An educational site about rocks, minerals, and geology.