I have no idea!
by Sara
(Southeast Missouri)
It's hard to really capture what it looks like in a picture, but if you look closely there are crystals inside of the fossil. The white parts are raised. I have been searching this area for about 15 years and I've never found anything like this before. Any ideas? :-) I don't have a very high-quality camera but the tail of whatever creature this was is very detailed.
Check out some of the Educational Materials for sale on our sister site fossilicious.com.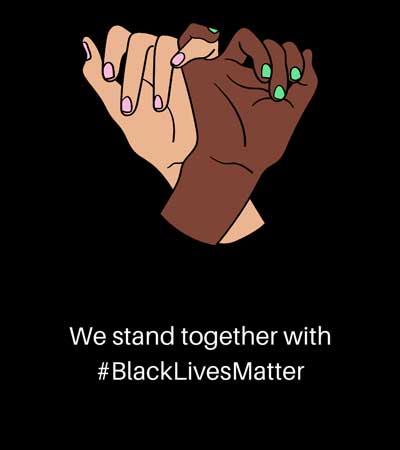 interested in more? If so, you may want to check out our other sites:
fossilicious.com - Our online fossil and mineral rock shop.
rocksandminerals4u.com - An educational site about rocks, minerals, and geology.