Links to Kids Activities

These links of kids activities have unique products or provide free and fun activities for kids to do. Enjoy!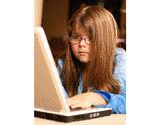 The Original Egg Game
The game was created in 1987. Over the past 20 years it has evolved to its present form. The current spinning record of four hours and one minute was set by a special ed classroom in Lagunitas, CA. The Original Egg Game is a game of perpetual motion. There are no winners or losers. Players communicate verbally, and non-verbally to keep stone eggs in motion.
Crafts for Kids - EnchantedLearning.com
Crafts for kids. Kindergarten, preschool, and elementary school crafts. Make wonderful, simple crafts with things found around the house.
Rocks for Kids.com
This site is for kids of all ages who love rocks. Here you will find out stuff about rocks & minerals and where to go to find out more. If you already collect rocks then this is the place for you!
Ultimate Beginners Guide to Rock Tumbling                           Everything You Need to Know About Getting Started With Rock Tumblers
Visit our Links Directory for more education and fossil resources.
Check out some of the Educational Materials for sale on our sister site fossilicious.com.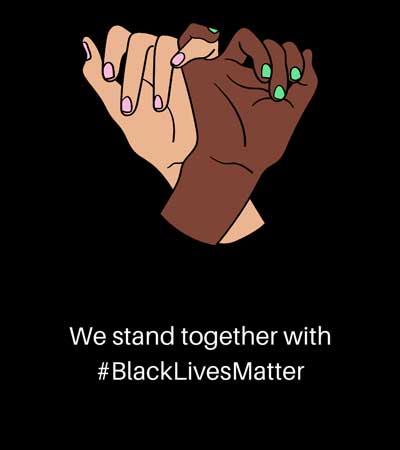 interested in more? If so, you may want to check out our other sites:
fossilicious.com - Our online fossil and mineral rock shop.
rocksandminerals4u.com - An educational site about rocks, minerals, and geology.