Landscaping find
by Steven Pilkington
(Guntersville, AL, USA)
As I was standing outside my office I just happened to be looking down and some landscaping stones and glanced a stone that was unusual. It appears to have petrified marrow and almost looks like a digit from a toe. It is about 45mm long, 30mm wide, and about 20mm high. Unlike the other stones surrounding it, it is smooth to the touch except for the portion that appears to be where the marrow is. I'm just curious to know if it is a fossil or just some odd looking stone. I would appreciate any input you can provide.
Check out some of the Educational Materials for sale on our sister site fossilicious.com.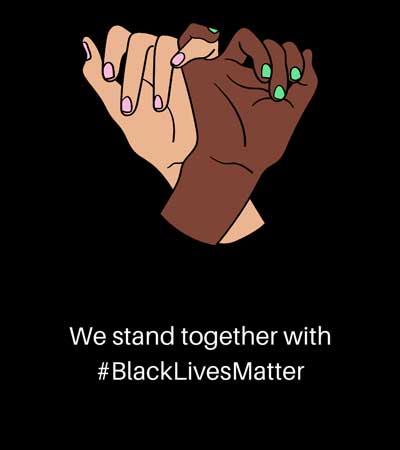 interested in more? If so, you may want to check out our other sites:
fossilicious.com - Our online fossil and mineral rock shop.
rocksandminerals4u.com - An educational site about rocks, minerals, and geology.