LECTOEFOR
by judson r greig`
(TOMBSTONE AZ)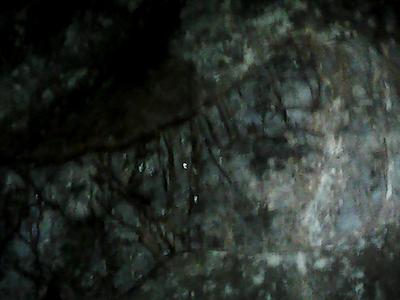 SPOTTED A VIVID OUT LINE OF SOMTHING LIKE A FISH UNDER A MAGNIFIER THERE IS SOMETHING LIKE SCALES UNUSUAL SHAPES LIKE COPIES OF A ORGANISM WHERE CAN I SEND VIDEO AND PHOTOS ?
interested in more? If so, you may want to check out our other sites:
fossilicious.com - Our online fossil and mineral rock shop.
rocksandminerals4u.com - An educational site about rocks, minerals, and geology.