Matching Lesson

For 3 to 6 Year Olds
Direct Aim:
To exercise and increase a child's ability to notice distinguishing characteristics of different types of rocks and minerals.
Indirect Aims:
Organizational thinking, discernment and classification: learning how to sort, organize and distinguish characteristics of any group of objects. 
To learn that there are different types of rocks and minerals. 
To learn the different nomenclature and vocabulary associated with the different types.         
Materials: 
A selection of matching rocks or minerals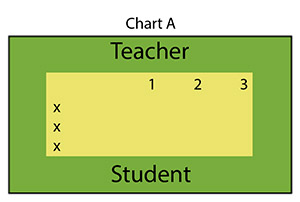 Lesson
Note: Use specimens from the same basic group: igneous, sedimentary metamorphic, or mineral.    
Take the first specimen (ex. basalt) and place it along the top edge of the rug. (oriented to the Student, placed in location #1 as in chart A) 
Take the second specimen (ex. obsidian) and place it next to the first specimen. (location #2) 
Take the third specimen (ex. scorria) and place it next to the second (location #3) 
Take the three matching specimens (x,x,x) and place them to the far left side of the rug in a column, placing the third specimen on top. 
Pick up the top specimen from this column and move it under each of the initial three specimens, moving from left to right. When you arrive at the matching specimen, leave it under the matching specimen. This is done without speaking. 
Continue with each of the remaining specimens. 
Allow children to practice before leaving the lesson. 
Place the rocks in a basket on the shelf so the children may choose them and set up their own matching practice. 
Further lessons can add different types of rocks or minerals, expanding the student's vocabulary and indirect preparation for rock types, mineral types, etc. 
Check out some of the Educational Materials for sale on our sister site fossilicious.com.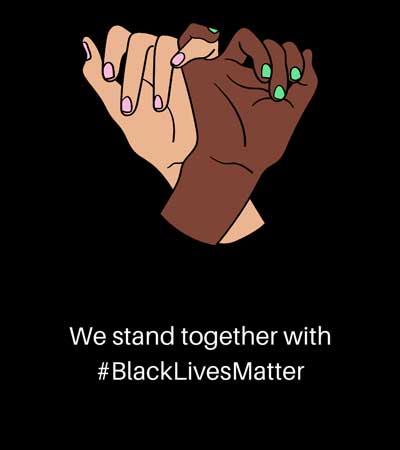 interested in more? If so, you may want to check out our other sites:
fossilicious.com - Our online fossil and mineral rock shop.
rocksandminerals4u.com - An educational site about rocks, minerals, and geology.