Mineral and Fossil Co-op

It was Sahara Sea Fossils, in the Mineral and Fossil Co-op, that first got us hooked on our fossil journey. Under the direction of Bill Barker, aka Doc Fossil, this shop takes you on a Moroccan fossil journey with plenty of beautiful fossils exposed in rock-slabs-turned-decorative-plaques. Doc also carries a huge variety of everyday household items like coffee tables, sinks, and mirrors made from rocks filled with fossil remains. While Doc still carries museum-quality specimens of the many species of trilobites and echinoids that are found in the Moroccan region, his business focus now includes tables, countertops, sinks, decorative pedestals, and mirrors made from Devonian-age rock from the Atlas Mountains.  If you are a fossil-lover, your home décor can set the stage for your collection or even become your collection.


The building in which Sahara Sea Fossils houses its collection is called the Mineral and Fossil Co-op and is seasonally home to a number of vendors who always set up shop here for the Tucson Show. Most of the vendors here specialize in high end fossils – the expensive, museum quality kind. Some of these vendors may only have eight items on display, but they are incredible specimens that make a stop at the Co-op well worth your time.
 
Ulrich's Fossil Gallery has its permanent Tucson home next door to Sahara Sea Fossils. The Ulrich's specialize in Green River fossils, some of the most spectacular you'll hope to see. They particularly focus on the many fish species that swam in the Eocene waters that once covered parts of Wyoming. Their fossils are beautifully prepared, revealing the delicate skeletal remains in nearly perfect detail.
 
The Bug House always sets up their wares at the Co-op, too. This shop from Delta, Utah specializes in Septarian and Dugway Geodes. The yellow, brown and crystalline septarian polishes into beautiful spheres and sculptures, and the Crapo family makes these into both decorative pieces and functional bookends. The Bug House gets its name from its other specialty: elrathia kingii trilobites that are found in Utah's Wheeler Shale. These little bugs are beautifully preserved and show a lot of detail in the bodies of the creatures from the Cambrian Period.
 
There are about a dozen more vendors here at the Fossil and Mineral Coop, but these three are our favorites. You'll find that most dealers here are happy to talk with you about their finds and they know a LOT! Each vendor knows about the animal, the time period in which it lived, the geologic formations and how the fossil was found and painstakingly prepared. Somehow, seeing these specimens outside the museum makes them more real and accessible. Being able to talk with the person who oftentimes was the individual who actually found the specimen or helped to reveal it from the rock in which it had been hidden for millions of years, makes for a connection to the one living animal preserved before me.


Check out some of the Educational Materials for sale on our sister site fossilicious.com.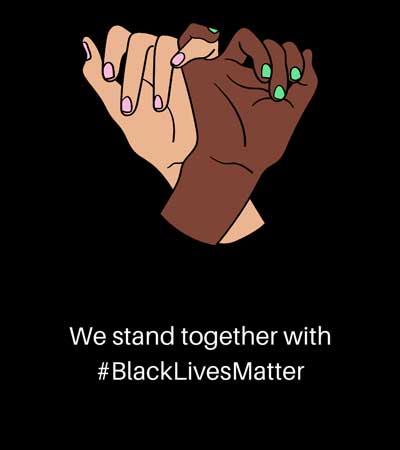 Tucson Gem and Mineral Show Main Page
interested in more? If so, you may want to check out our other sites:
fossilicious.com - Our online fossil and mineral rock shop.
rocksandminerals4u.com - An educational site about rocks, minerals, and geology.