Mineral and Fossil Expo at the Hotel Tucson City Center

Martin Zinn Expositions is the promoter of the Mineral and Fossil Expo at the Hotel Tucson City Center and two other locations at the Tucson Show. His shows are HUGE! If you only visited these three shows (Hotel Tucson City Center, Ramada Limited and Mineral and Fossil Marketplace), you'd come away from Tucson feeling like you'd glimpsed deeply into the fossil and mineral world. The show at the Tucson City Center is particularly wonderful in that you can see spectacular specimens of full dino skeletons and Canadian ammonites that are literally "feet" across and the most beautiful iridescent colors you'd ever hope to see.
 

This is one of the biggest shows in one location.  Big?  In just this one central location, you'll find fossils of every major classification from extremely early time periods to those formed more recently during the Eocene or Pliocene, as well as minerals of all shapes, sizes and price ranges.  There are museum quality specimens to items for the beginning collector.
 
Each room of the Hotel Tucson, formerly the Inn Suites in case someone you know visited in years past, is occupied by a vendor, the conference halls are filled with large displays and there are tents erected around the periphery! At the Hotel Tucson you can visit with nearly 300 vendors-298 to be exact-literally from every corner of the world: Russia, Germany, Poland, Argentina, Australia, USA/Canada, China, Madagascar, and India to name a few. You can learn about fossils, rocks and minerals from the vendors, but you'll also find places that specialize in books and other types of learning materials as well.
 
Of course, we have a few favorites here that we think you won't want to miss! I'll begin with some of the smaller, one-hotel-room vendors: Amber and Larimar by Jim Work, Lowcountry Geologic, and Jeanne's Rock Shop.
 
Jim Work has been collecting amber and larimar from the Dominican Republic for many years. Larimar is a relatively new-found mineral, being "discovered" officially in 1974. In the early part of the 20th century a request was made to search into the mining of pectolites, but the government denied the request and it was not until some specimens were found on the beach that larimar was rediscovered and a mining operation was set up. The amber found here is some of the clearest and most fossil-laden that one could hope to see. Because of this, it has been valuable in learning about insect species that inhabited many of the 25-40 million-year-old tropical environment. Jim's specimens of larimar and amber are some of the most beautiful we've seen.
 
Lowcountry Geologic specializes in fossil megalodon shark teeth; some of the most beautiful and perfect specimens you could hope to see. These special teeth are found in the river bottoms of South Carolina, Georgia and Florida. You'll be delighted to see teeth from all parts of the magnificent jaws of the largest shark that ever lived.
 
Jeanne's Rock and Mineral might seem like an unlikely place to drop by for a visit. At first glance, this shop is about all the fixtures needed to prepare beautiful specimen displays: stands, bags, lights and so on. But Jeanne has one of the best collection of fluorescent minerals: minerals that glow under black light. They set up a special room-within-a-room and the black lights reveal some of the most colorful specimens you'll hope to see.
 
You won't want to leave the Hotel Tucson without stopping in the main ballroom. Here are the wares of the Black Hills Institute from Hill City, South Dakota. These are the guys who helped extract the famous T-rex, Sue, that found her final resting place at the Field Museum in Chicago. They always bring amazing-and complete-specimens!
 
Located near the Institute is Canada Fossils…an unassuming name for a vendor who sells the Canadian ammonites that have fossilized with the most amazing colors of the rainbow. The color is so spectacular that even a small piece of a shell can cost into the hundreds of dollars. The non-museum quality specimens are used to make stunning ammolite jewelry.
 
These are just a few of our favorites…there are literally hundreds more vendors with treasures that won't fail to thrill every fossil-lover!


Tucson Gem and Mineral Show Main Page
Check out some of the Educational Materials for sale on our sister site fossilicious.com.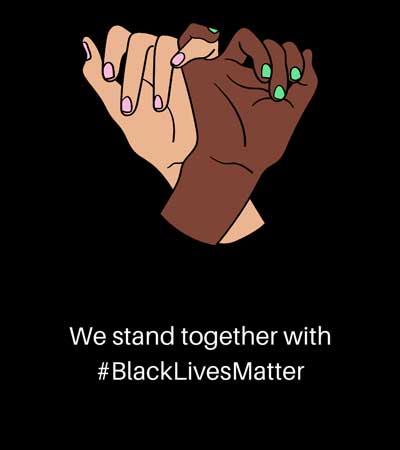 interested in more? If so, you may want to check out our other sites:
fossilicious.com - Our online fossil and mineral rock shop.
rocksandminerals4u.com - An educational site about rocks, minerals, and geology.