Mineral and Fossil Marketplace
The Mineral and Fossil Marketplace has a very different feel than the shows held at the hotels only partly because of the fact that it's all under tent roofs. We have come here to find ammonites from Madagascar as well as a variety of rocks and minerals from around the world. Some of the vendors here specialize in specimens of large rocks and minerals that are great for sculpting or polishing into refined, but natural art. It is located in a vacant lot just three blocks south of the Mineral and Fossil Co-op and is one of the tent cities set up for about 15 vendors.
 "Madagascar Treasures" specializes in the many precious minerals to be found on the island off the east coast of Africa. Too many to name them all, this company specializes in spheres made from hundreds of minerals found on the island. You can also find minerals in the rough and occasionally a few fossils.
 
"Amalcomated Minerals" is a shop from Flagstaff, Arizona owned by Malcom Alter, thus the name.  They carry flats of individual mineral specimens. One of our first trips to the show, we purchased a few specimens from the owner because they were reasonably priced and we could pick and choose the minerals to purchase in our flat. These specimens became part of our classroom collection for the students to research. No, we're not usually in the market for individual mineral specimens, but it is still fun to stop by this tent shop because of the variety of specimens he carries.
 
One of the regulars at this venue is a rock dealer from Australia: Australian Outback Mining. We love to look at the specimens he carries because they give us a glimpse into the continent at the top of our Bucket List of places to see before we die. Even though we have no business use for them, the barrels filled with Australian jasper, zebra rock and hundreds more varieties, take us to the place we'd most like to visit.
 
This venue also features a few vendors who specialize in minerals and crystals. Some of them have gift items made from the minerals and crystals: tiny bowls, boxes, jewelry, sparkly window hangings and the like. It is amazing to see all the ways people around the world use the natural gifts of the earth to enhance their homes.
 
Like the other venues, you'll find folks from around the globe: China, France, Madagascar, Morocco, Australia, India and the U.S.A.


Check out some of the Educational Materials for sale on our sister site fossilicious.com.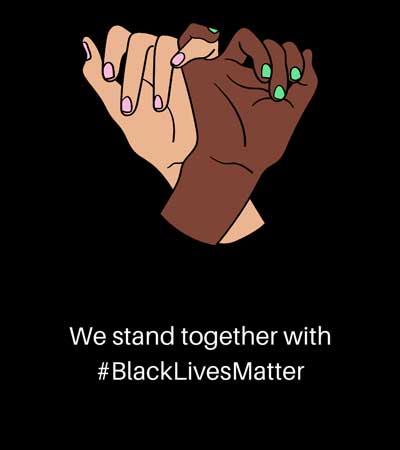 Tucson Gem and Mineral Show Main Page
interested in more? If so, you may want to check out our other sites:
fossilicious.com - Our online fossil and mineral rock shop.
rocksandminerals4u.com - An educational site about rocks, minerals, and geology.