Montessori Links

Use this resource of Montessori links to find: Montessori materials, philosophy, associations, schools, and job opportunities.

fossilicious.com
Materials to support the Clock of Eras and Timeline of life. Booklets for independant reading and research for elementary students.
Laughing Star Montessori
Supplies quality geography, science, writing, and woodworking materials for preschool and elementary classrooms. Many of our materials are ideal for home school settings.
Biomes curriculum from Waseca
Teach environmental education with hands-on materials

Use a peaceful approach to geography using natural rather than political boundaries
Teach environmental education as it relates to our world.
Explore each continent of the world according to biomes- integrating geography, biology, physical science, language, art, and other subjects

Montessori Made Manageable
Our primary aims are to:

empower Montessori teachers with practical, creative, and organized curriculum management tools that allow them to spend less time on management and more time on the child.
provide Montessori administrators with techniques and tools for running a more efficient Montessori school.
correlate Montessori curricula with external standards.
In essence, our mission is to deal with the demand for documentation and organization without compromising the Montessori philosophy.
Handwriting Without Tears:
Presents a pre-printing, printing, and cursive writing program plus tips for teachers, therapists, and parents. The easy way to teach pre-printing.


Visit our Links Directory for more education and fossil resources.
Check out some of the Educational Materials for sale on our sister site fossilicious.com.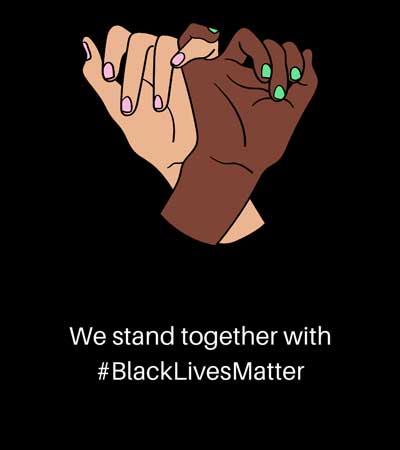 interested in more? If so, you may want to check out our other sites:
fossilicious.com - Our online fossil and mineral rock shop.
rocksandminerals4u.com - An educational site about rocks, minerals, and geology.