mystery finger
by grant meredith
( peterborough ontario canada)
found while exploring a hill top and side.it looks like a finger with a bone showing at the end and what looks like a finger nail.it lifts out of the rock.and when i placed one of my fingers in the indent it fit well.makes me wonder if it could possibly be a fossilized finger of some sort.
Check out some of the Educational Materials for sale on our sister site fossilicious.com.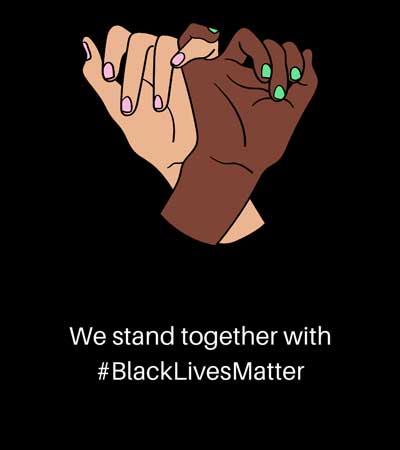 interested in more? If so, you may want to check out our other sites:
fossilicious.com - Our online fossil and mineral rock shop.
rocksandminerals4u.com - An educational site about rocks, minerals, and geology.