No idea
by James Lobley
(Waynesboro, VA)
I found this fossil approximately 15 years while on a trip for school. I believe we were in Kentucky looking for shell fossils and geodes. I have no idea what the fossil is and my professor couldn't identify either. Please let me know if you have any suggestions.
Check out some of the Educational Materials for sale on our sister site fossilicious.com.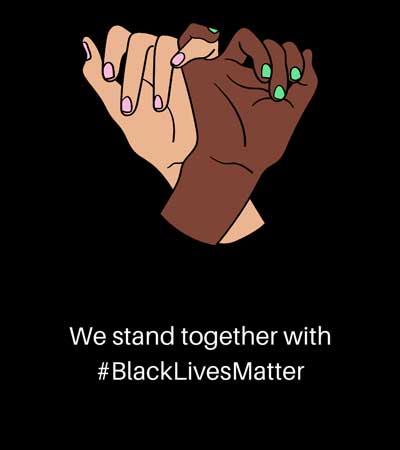 interested in more? If so, you may want to check out our other sites:
fossilicious.com - Our online fossil and mineral rock shop.
rocksandminerals4u.com - An educational site about rocks, minerals, and geology.