Nut like?
by Rob Aron
(Bakersfield,CA)
I found this in southeast Utah. It was in a late Cretaceous pebble conglomerate near Hovenweep National Monument. I found it securely attached to the conglomerate matrix. The fossil exhibits a bilateral symmetry and angular, regular features. It is still partially embedded in a pebble.
Check out some of the Educational Materials for sale on our sister site fossilicious.com.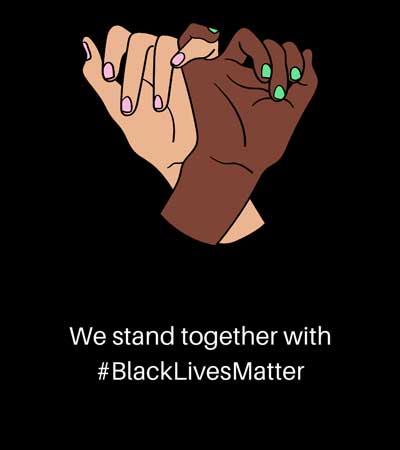 interested in more? If so, you may want to check out our other sites:
fossilicious.com - Our online fossil and mineral rock shop.
rocksandminerals4u.com - An educational site about rocks, minerals, and geology.