Pantano wash tucson az. Fossils
by Danny
(Tucson az)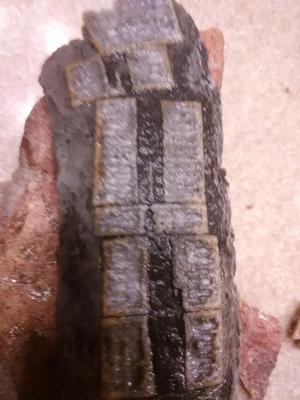 crinoid stems, Tucson
I found these while hiking two of them in pantano wash and two in rob wash. Both located on outside of Tucson.i have removed one of the fossils from the stone. The other is two pieces I picked it up due to its strange look noticed it was cracked and pulled it in half without much effort. I would really appreciate your efforts on identifying the guys. Thank you for your time.
Check out some of the Educational Materials for sale on our sister site fossilicious.com.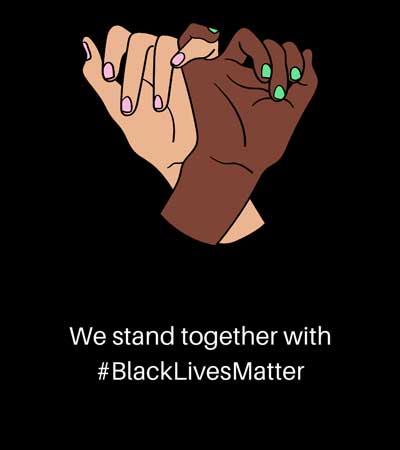 interested in more? If so, you may want to check out our other sites:
fossilicious.com - Our online fossil and mineral rock shop.
rocksandminerals4u.com - An educational site about rocks, minerals, and geology.