Peculiar Rock
by SM. Rodriguez
(Dallas, Texas)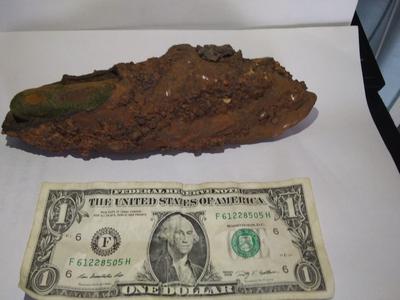 Hi, There!

I am not an expert but from the moment i saw this very peculiar piece of rock... My mind became very obsessed over the fact that this particular rock is more than just a rock. I would love to know if this is more than just a fine piece of art created over the years by nature.

My husband found it, while a normal day at work. He thought it was very interesting and brought it home for me to see. I now have a very eager desire to find out what exactly this is.

I thank you in advance for examining, my photos!