Phylum Arthropoda?
by Amanda
(Seattle)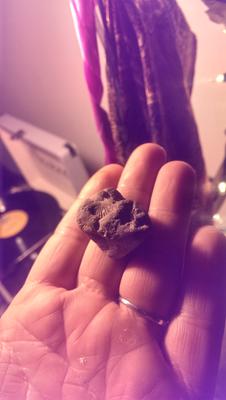 I don't really know what it is. I took Geology, but I got a really bad grade, ha ha! Just because I'm not good at geology,but I really am fascinated by it.
I found this one in southern Idaho by a river, mixed in with a sort of gravel of pretty and diverse rocks. A lot of them were long and white...like little sticks.
Up in the hills of Preston.