Phylum Arthropoda?
by Amanda
(Seattle)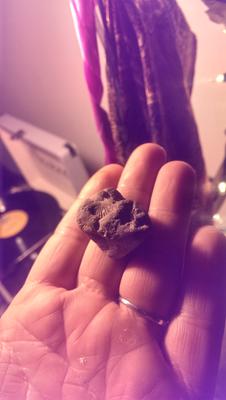 I don't really know what it is. I took Geology, but I got a really bad grade, ha ha! Just because I'm not good at geology,but I really am fascinated by it.
I found this one in southern Idaho by a river, mixed in with a sort of gravel of pretty and diverse rocks. A lot of them were long and white...like little sticks.
Up in the hills of Preston.
Check out some of the Educational Materials for sale on our sister site fossilicious.com.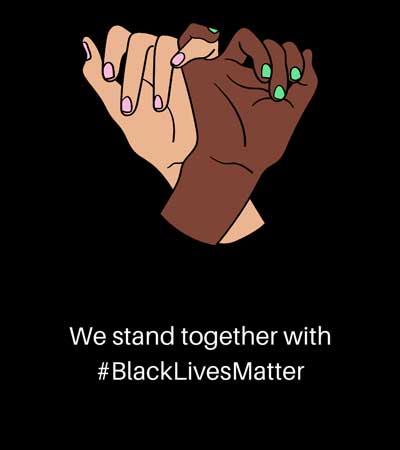 interested in more? If so, you may want to check out our other sites:
fossilicious.com - Our online fossil and mineral rock shop.
rocksandminerals4u.com - An educational site about rocks, minerals, and geology.