Pic one. Type of Brachiopod. Pic 2 and 3. No clue.
by Chantale Ignall
(Hopatcong, NJ, USA)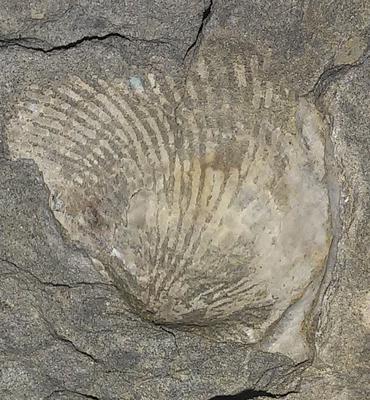 Pic 1
Hello, I can't identify. Pic one. We found this at the bottom of falls in Finger Lakes Region. Pic 2 and 3. We found at Big Brook in Colts Neck, NJ. Same 2 fossils in 2nd and 3rd pic just different angles. Thank you.

Check out some of the Educational Materials for sale on our sister site fossilicious.com.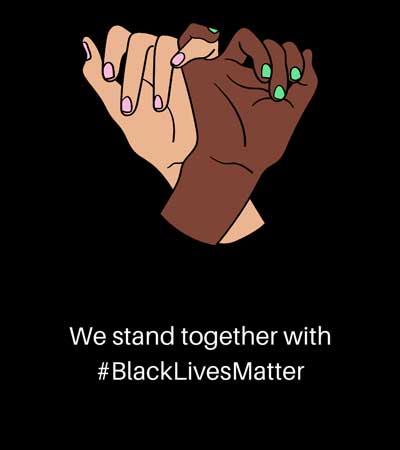 interested in more? If so, you may want to check out our other sites:
fossilicious.com - Our online fossil and mineral rock shop.
rocksandminerals4u.com - An educational site about rocks, minerals, and geology.