plant or animal
by Leonard
(Portland OR)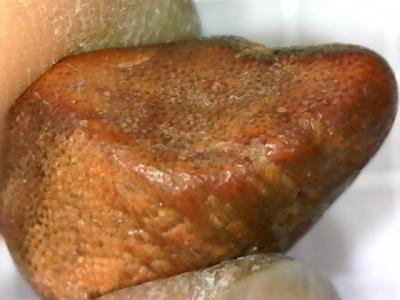 I purchased a usb microscope. while looking at my agate/jasper pebbles I noticed this one looks organic. I would either be from central Oregon or in Utah near Paige. size is 5/8"
Check out some of the Educational Materials for sale on our sister site fossilicious.com.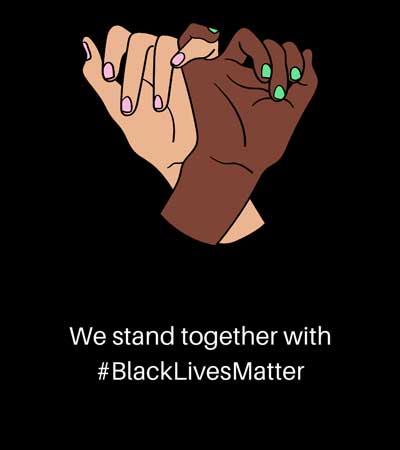 interested in more? If so, you may want to check out our other sites:
fossilicious.com - Our online fossil and mineral rock shop.
rocksandminerals4u.com - An educational site about rocks, minerals, and geology.