Possible Dino tooth?
by Alex Willmington
(Clayton, West Sussex, UK)
Found it by the stream in the back garden. We often find small fossils, ammonites and sea fauna.
Please help us to identify this fossil.

Many thanks

Alex
Check out some of the Educational Materials for sale on our sister site fossilicious.com.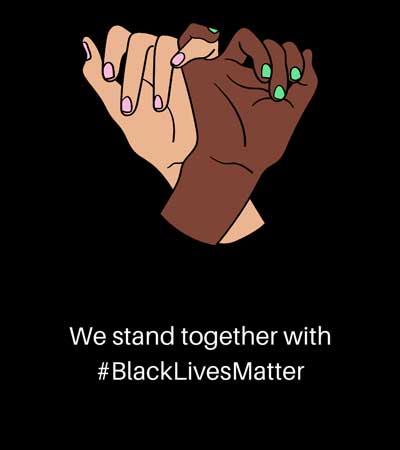 interested in more? If so, you may want to check out our other sites:
fossilicious.com - Our online fossil and mineral rock shop.
rocksandminerals4u.com - An educational site about rocks, minerals, and geology.