Possible fossil tooth?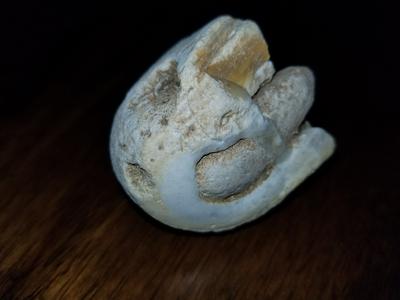 possible fossil 1?
Found this on our farm in Eureka Springs Arkansas. Thought it might be a tooth of some kind but no idea. Other than marine fossils all over the rocks, this is the only thing we've ever found that looks like a tooth. Any help will be appreciated!
Check out some of the Educational Materials for sale on our sister site fossilicious.com.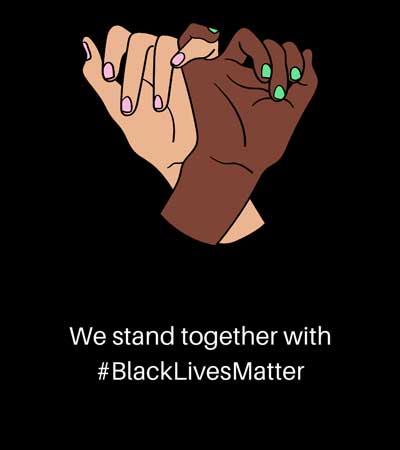 interested in more? If so, you may want to check out our other sites:
fossilicious.com - Our online fossil and mineral rock shop.
rocksandminerals4u.com - An educational site about rocks, minerals, and geology.