River Find
by Stephen Pettis
(Watkinsville, Georgia,30677 USA)
I found this specimen in the Nottely River, near Blairsville, Georgia this weekend. It has been in the water for a long time and the fossil is somewhat water eroded. The stone appears to be a broken Amerind axe head, probably from the Woodlands period. Can you identify the fossil from the pics?
Check out some of the Educational Materials for sale on our sister site fossilicious.com.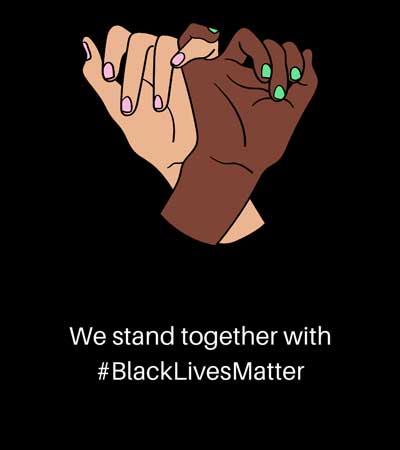 interested in more? If so, you may want to check out our other sites:
fossilicious.com - Our online fossil and mineral rock shop.
rocksandminerals4u.com - An educational site about rocks, minerals, and geology.