rock or fossil??
by jeff
(westfield, ny chautauqua county)
A surface rock I found and split open in Westfield, NY about 1 mile from Lake Erie. I can't tell if it's just an interesting looking rock, but I see patterns.
Check out some of the Educational Materials for sale on our sister site fossilicious.com.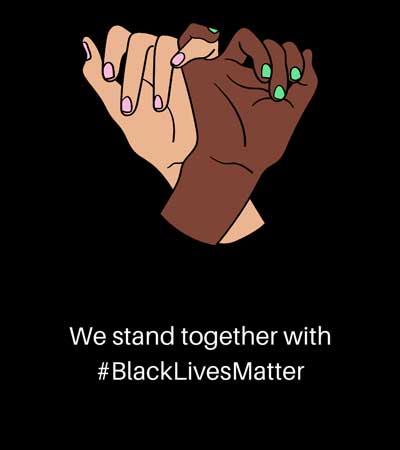 interested in more? If so, you may want to check out our other sites:
fossilicious.com - Our online fossil and mineral rock shop.
rocksandminerals4u.com - An educational site about rocks, minerals, and geology.