Sea fossils small but beautifully formed
by Fiona
(Central America)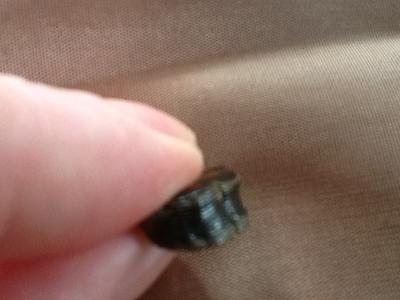 Found on a beach in Panama, Central America. They are small and difficult to photograph well.
They are black/dark brown and appear to be layered with an obvious central line and two reddish spots on top. The second one is similar, you can see what appears to be squashed layers. I have seen one other similar fossil but lost it in the waves! Any ideas would be brilliant as I am struggling to identify them. Thanks!
Check out some of the Educational Materials for sale on our sister site fossilicious.com.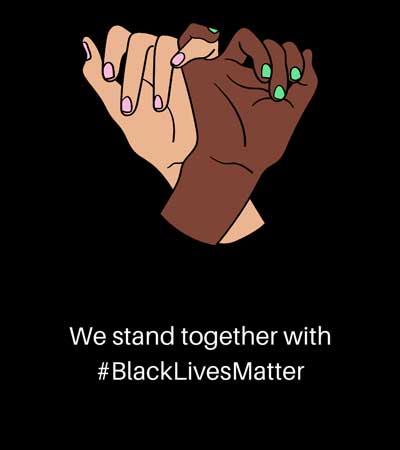 interested in more? If so, you may want to check out our other sites:
fossilicious.com - Our online fossil and mineral rock shop.
rocksandminerals4u.com - An educational site about rocks, minerals, and geology.