Shell fossil imprint plus
by Fiona
(Central America)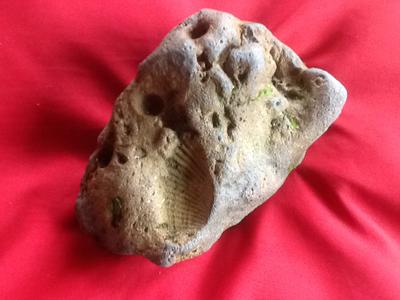 shell imprint
Found this today on a beach in Panama, Central America. The shell is clear but on the reverse I am not sure if this is another fossil imprint or not. It looks a bit prawn-like to me! Thanks and I have lots more fossils and assorted stuff from this area waiting for identification.
Check out some of the Educational Materials for sale on our sister site fossilicious.com.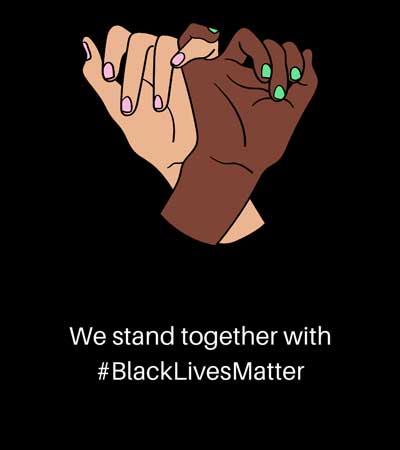 interested in more? If so, you may want to check out our other sites:
fossilicious.com - Our online fossil and mineral rock shop.
rocksandminerals4u.com - An educational site about rocks, minerals, and geology.