shell
by grant meredith
(peterborough ontario canada)
had this one for awhile figured it was some kind of sea creature.
Check out some of the Educational Materials for sale on our sister site fossilicious.com.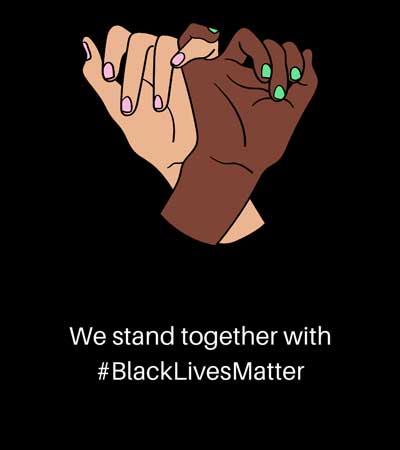 interested in more? If so, you may want to check out our other sites:
fossilicious.com - Our online fossil and mineral rock shop.
rocksandminerals4u.com - An educational site about rocks, minerals, and geology.