Some kind of shellfish???
by Mertice Cunico
(Tijeras. NM)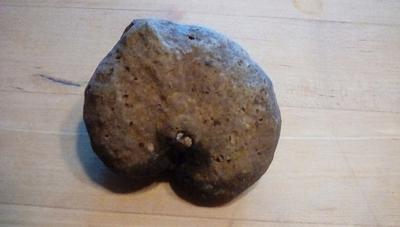 Found this after a big rain had eroded a pathway in the Manzano Mts of NM. It appears to have formed inside a shell so I guess it is not technically a fossil. It has shell like indentations around it. Any guesses?
Check out some of the Educational Materials for sale on our sister site fossilicious.com.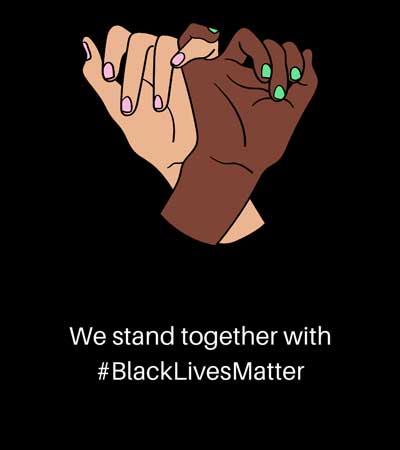 interested in more? If so, you may want to check out our other sites:
fossilicious.com - Our online fossil and mineral rock shop.
rocksandminerals4u.com - An educational site about rocks, minerals, and geology.