Spencer's Fossil
by anthony hulen
(near kansas city mo.)
I know nothing much about such things and seek an opinion of the item in hand. It was found in Missouri and know one so far has any real ideas. Please offer opinions. Thanks for looking!
Check out some of the Educational Materials for sale on our sister site fossilicious.com.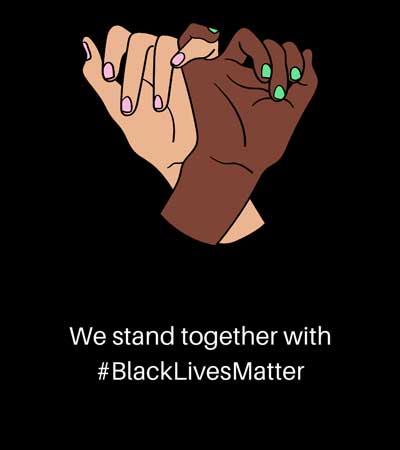 interested in more? If so, you may want to check out our other sites:
fossilicious.com - Our online fossil and mineral rock shop.
rocksandminerals4u.com - An educational site about rocks, minerals, and geology.