Spencer's Fossil
by Anthony Hulen
(Cameron Missouri)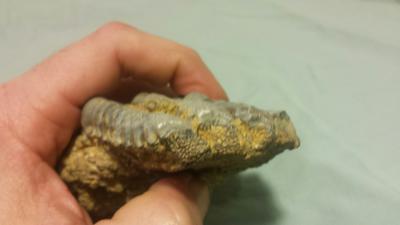 Hello all! Here are a few more (better) pictures of Spencer's Fossil. If anyone has any information on this piece, please respond. Found in a river bank near Riverside Missouri.
Join in and write your own page! It's easy to do. How? Simply click here to return to fossil-identification.
Check out some of the Educational Materials for sale on our sister site fossilicious.com.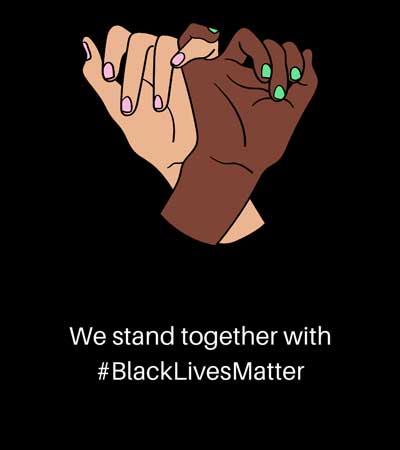 interested in more? If so, you may want to check out our other sites:
fossilicious.com - Our online fossil and mineral rock shop.
rocksandminerals4u.com - An educational site about rocks, minerals, and geology.