Sponge ???
by Earl Wiyninger
(Oklahoma City Oklahoma )
My daughter found this at a man made lake in Oklahoma lake Stanley draper looked like a cool rock so I didn't let her skip it after looking more at it I thought it may be a sponge but like I said man made lake .... Oklahoma ...... ???? Maybe someone could shed light on her finding
Check out some of the Educational Materials for sale on our sister site fossilicious.com.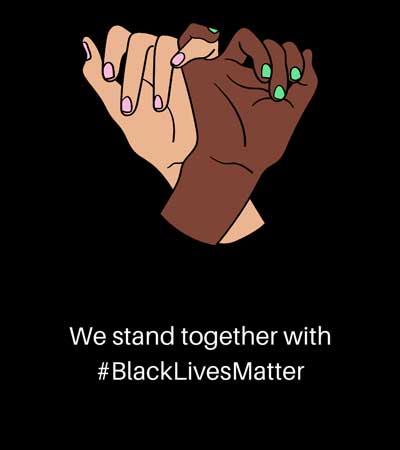 interested in more? If so, you may want to check out our other sites:
fossilicious.com - Our online fossil and mineral rock shop.
rocksandminerals4u.com - An educational site about rocks, minerals, and geology.