T shaped bone
by Dan
(Greeley County Nebraska)
I am digging out an unfinished portion of my basement in central Nebraska

I found this bone about 4 feet down in a chalky layer.

The bone is about 3 1/2 inches long.

I have looked on many websites but can't find anything even similar.

Here are 3 views.
Check out some of the Educational Materials for sale on our sister site fossilicious.com.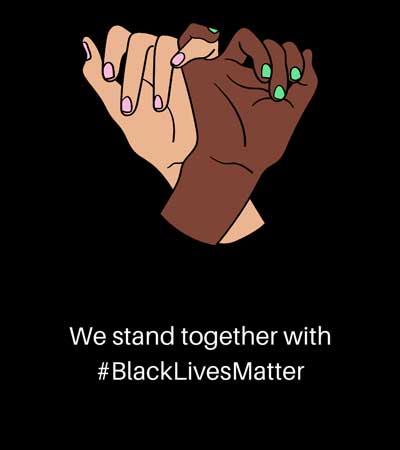 interested in more? If so, you may want to check out our other sites:
fossilicious.com - Our online fossil and mineral rock shop.
rocksandminerals4u.com - An educational site about rocks, minerals, and geology.