Tail? Leaf?
by Andree de Jong
(Spain, Almanzora Valley)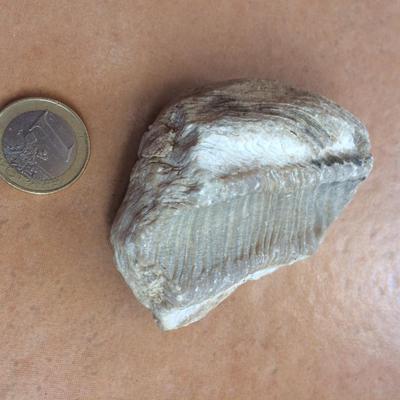 Next to my house is an old riverbed, I love to go looking for special stones/fossils and found this.
I tried to find anything that is looking a bit like that, but no.
So I would be very pleased if you could help me.
Check out some of the Educational Materials for sale on our sister site fossilicious.com.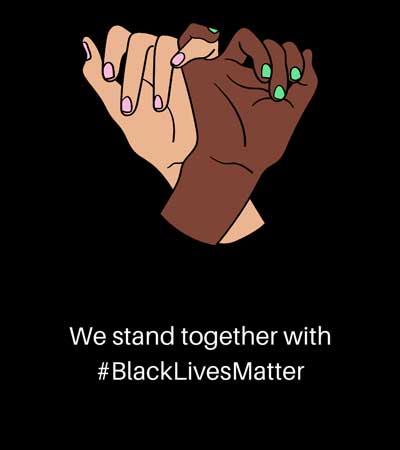 interested in more? If so, you may want to check out our other sites:
fossilicious.com - Our online fossil and mineral rock shop.
rocksandminerals4u.com - An educational site about rocks, minerals, and geology.