Tail? Leaf?
by Andree de Jong
(Spain, Almanzora Valley)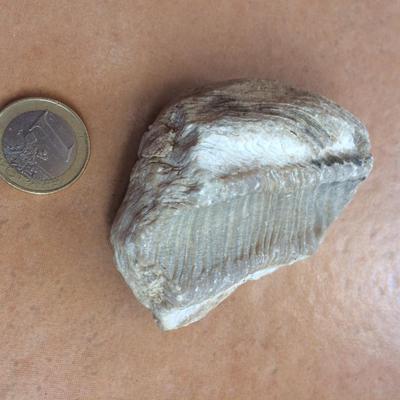 Next to my house is an old riverbed, I love to go looking for special stones/fossils and found this.
I tried to find anything that is looking a bit like that, but no.
So I would be very pleased if you could help me.