timeless
by grant meredith
( peterborough ontario canada)
found while digging test holes for soil samples about 6-8 feet down.
Check out some of the Educational Materials for sale on our sister site fossilicious.com.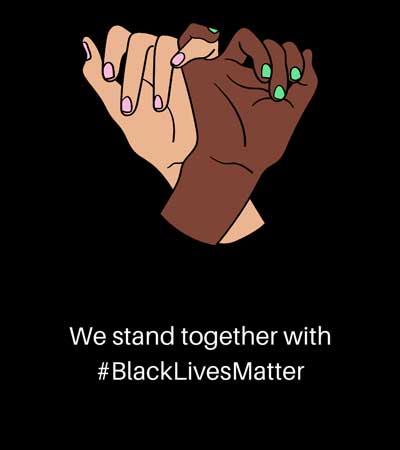 interested in more? If so, you may want to check out our other sites:
fossilicious.com - Our online fossil and mineral rock shop.
rocksandminerals4u.com - An educational site about rocks, minerals, and geology.