Tucson Gem and Mineral Show Ramada Ltd

Some of our favorite and long-time business vendors can be found here at the Ramada. That's one of the great things about the Tucson show as a whole. Many, if not most, of the vendors have been coming to Tucson for decades and they have a camaraderie that is really tons of fun. Each year we excitedly rush to catch up on the year's goings on and to see what new treasure has been unearthed.


Fossil Lake Fish Company is one of those. Run by Bob and Bonnie Finney, we made an instant connection the first year we went to the show. Bonnie and I talked about the process she uses to discern which rocks may hold the best specimens…and boy can she pick them! Bob and Bonnie have revealed some of the largest and most impressive tree fern fossils one could ever hope to see. On our budget, we go for the small but beautifully prepared Knightia fish.
Sharks Underground, owned by Mark Palatas from Louisville, KY specializes in the fossils found in the Midwest: southern Indiana, northern Kentucky and southern Ohio. Mark is really knowledgeable about invertebrate species; he can name a hundred different species of brachiopod and offers many examples! Additionally, Mark is an expert finder of Indian relics. He always has trays of arrowheads and tools. A trip to Mark's room on the second floor of the Ramada filled with the unusual!
We have found the Moroccan fossils carried by the Segaoui brothers to be some of the finest specimens. They always have beautiful teeth and unique trilobite trackways to name just a couple of their offerings. Each year they seem to have one or two new finds as well, which makes for a fun time…just to see what's new. Wealways get nice spinosaurus teeth from them. Take a look at our spinosaurus teeth for sale
J&S Fossils from Largo, Florida carries specimens of reptiles and mammals…something unique at the show. They often have unidentified mammal bones and teeth, especially of Eocene horses. It is always great to find dealers who specialize in the unusual or less usual.
There are a number of German dealers at the Ramada who specialize in a variety of ammonites. Lars Berwald is one of our favorites for having a wide selection and good prices.
The Ramada is a slightly smaller show, but the vendors here have been coming for years and the diversity of their wares is spectacular: well worth the time and short drive from the Hotel Tucson.
Tucson Gem and Mineral Show Main Page
Check out some of the Educational Materials for sale on our sister site fossilicious.com.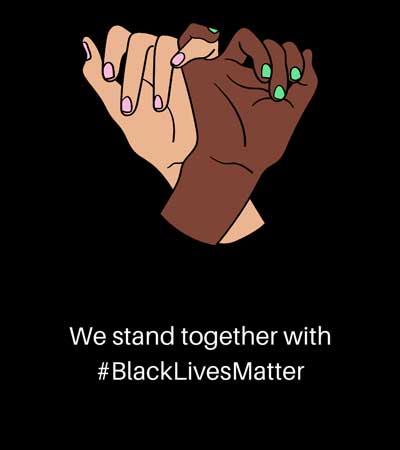 interested in more? If so, you may want to check out our other sites:
fossilicious.com - Our online fossil and mineral rock shop.
rocksandminerals4u.com - An educational site about rocks, minerals, and geology.