Tuttle???
by Glenn
(Colorado springs )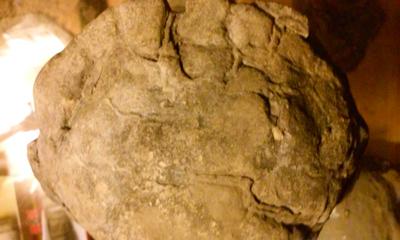 Fossil Turtle Shell?
Looks like a Tuttle shell, But I do not no
interested in more? If so, you may want to check out our other sites:
fossilicious.com - Our online fossil and mineral rock shop.
rocksandminerals4u.com - An educational site about rocks, minerals, and geology.