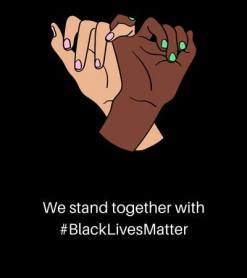 Two egg type stones or fossils with lots of surface patterns
by Fiona
(Central America)
Found these two rocks or fossils on a beach in Panama, Central America, within a few days of each other.
I have never seen anything similar either before or since and have been searching online for months.
They are quite light and I first thought they were fruit seeds, now I think they could be naturally formed by sea weed or a similar plant. Any ideas would be great, including what type of rock. Thanks!
Check out some of the Educational Materials for sale on our sister site fossilicious.com.
interested in more? If so, you may want to check out our other sites:
fossilicious.com - Our online fossil and mineral rock shop.
rocksandminerals4u.com - An educational site about rocks, minerals, and geology.