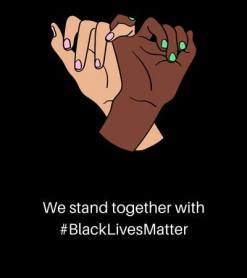 Unknown
by Briana
(Bradenton, FL, USA)
Found this specimen in Central Florida in a phosphate mine amongst many other fossils. By the color as seen in the picture, it is a mustard yellow/brown and solid. Can you help me identify this please? Thank you!
Check out some of the Educational Materials for sale on our sister site fossilicious.com.
interested in more? If so, you may want to check out our other sites:
fossilicious.com - Our online fossil and mineral rock shop.
rocksandminerals4u.com - An educational site about rocks, minerals, and geology.